ROTOR becomes Main Sponsor of the Mediterranean Epic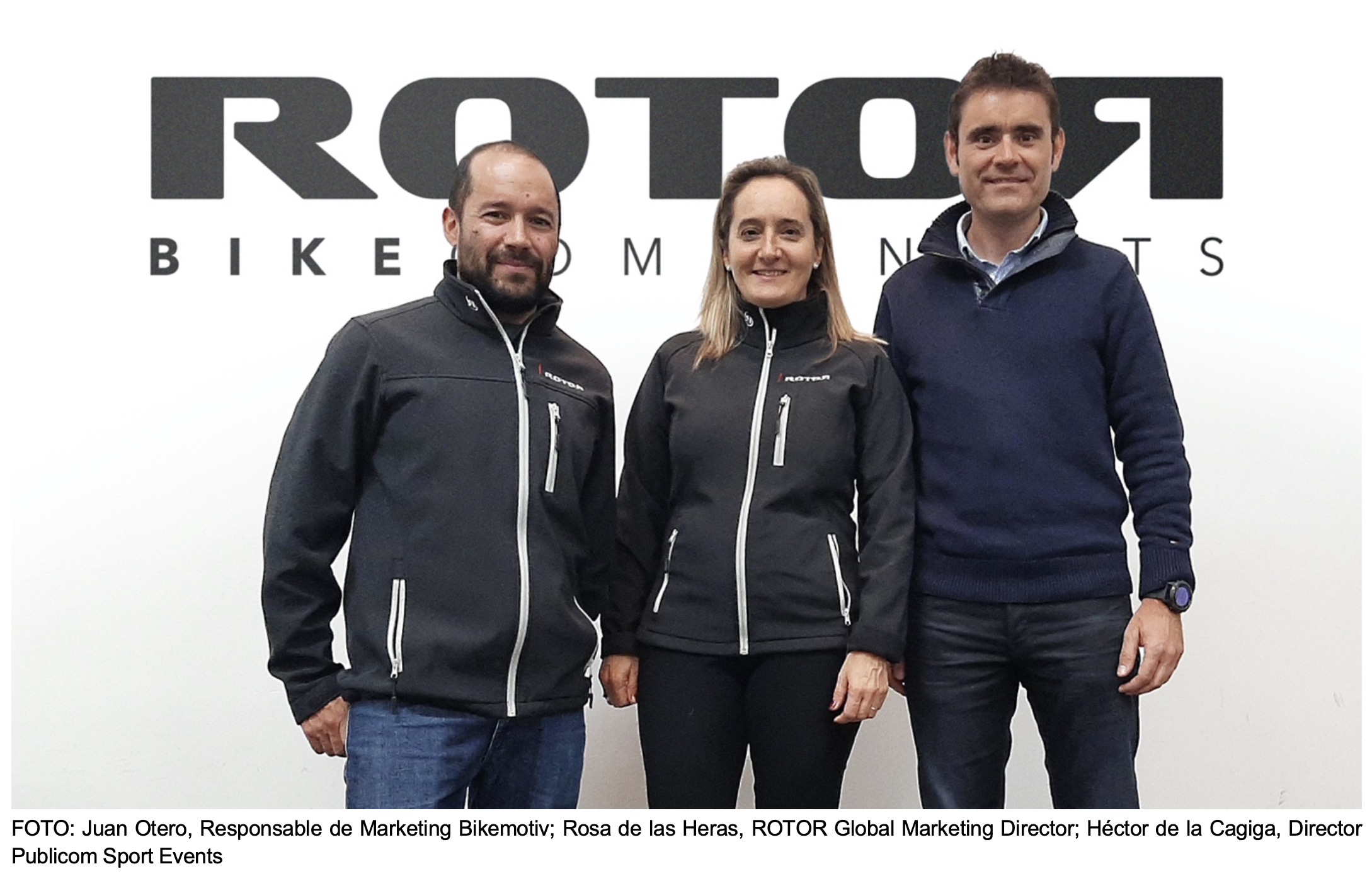 ROTOR and the Mediterranean Epic will join their ways in 2020. The Spanish brand is worldwide renown for the quality of its components and continuous innovation associated to each of its creations. With an important international presence, ROTOR has found in the Mediterranean Epic an event with which it shares a work philosophy in search of excellence and its innovative spirit, each applied to its field.
The 2020 edition of the Mediterranean Epic will have its greatest international field, thanks to the exceptional list of outstanding riders that are confirming their presence in the race, becoming a new international showcase both for the event as for ROTOR, which becomes Main Sponsor.
The riders will see themselves benefited from the union between ROTOR and the Mediterranean Epic in different ways. To start off, and to celebrate the market launch of ROTOR's 1×13 groupset, the rider who finishes on the 113th spot of each stage (referring to the 1×13 drivetrain), will win a set of Kapic Carbon cranks with its corresponding ROTOR oval chainring, another of its latest launches.
The Mediterranean Epic paddock will have a space in which ROTOR will provide mechanical assistance to riders using its products and a bike on a trainer, to test and know which OCP (Optimum Chainring Position) they should place their oval chainrings to get the most out of them.
ROTOR will also choose a team of riders to race the event, besides carrying out a draw of entries through its social media, so… stay tuned to its official accounts!